Roy's Cold Cuts
198 Marion St, East Boston, MA 02128
Order now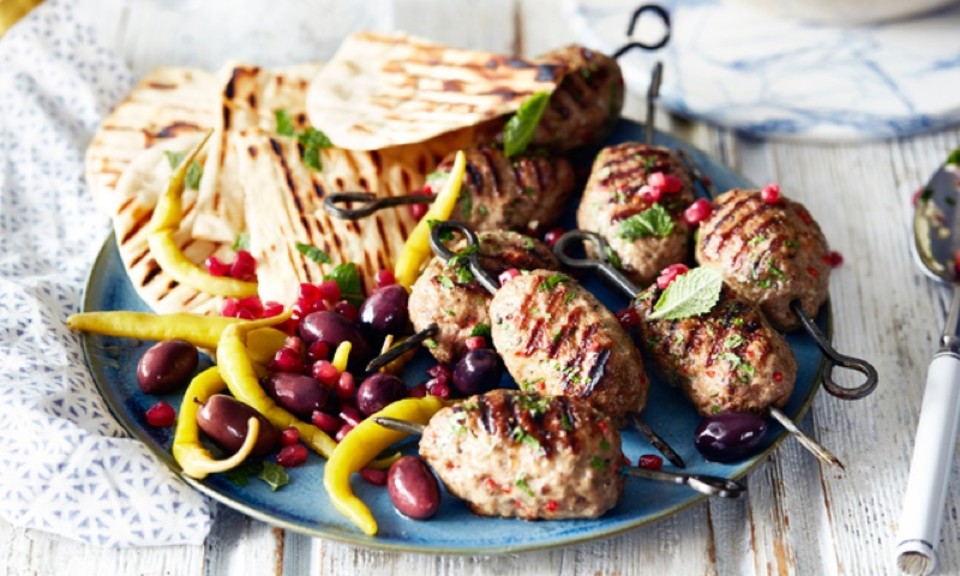 Mario
Roy's Is by far the best place to have a sub in Boston. There is no competition. I've been going here since i was in the 1st grade at the Otis school next door. Before school id grab myself a slice of their pepperoni pizza and after a slushi and candy. I'm 20 now and i haven't stop going and i don't think i ever will either. Roy's is the heart of East Boston
Rebecca
Roys cold cuts is the best place ive ordered on Grubhub, the food was DELICIOUS, great customer service and super reasonably priced.
We got two turkey clubs (very large for $5 and change) fries and yummy potato salad!

I would recommend roys if youre anywhere nearby. Will be my go to next time im headed to Logan
Christopher
Roys will always be my go to for some amazing old school eastie sub shop food been eating here for 29 years of my 29 years on this earth highly recommend. Roy added pizza a couple years back had it done perfectly since definitely check it out pairs great with beer!
joe
Best Italian cold cuts, they can make an old Boston Italian sub with sopressata, capiccolla and all the other cold cuts I can't spell. Very good
Tim
Always great food. They have a new driver who is about twice as fast as the previous driver which means I'll be ordering from them more.
About us
Deli, Lunch, Salads, Sandwiches, Subs, Wraps
Today

Delivery: 10:00 AM - 4:00 PM

Takeout: 8:30 AM - 4:30 PM

Delivery

Thursday:

10:00 AM - 5:00 PM

Friday:

10:00 AM - 5:00 PM

Saturday:

10:00 AM - 4:00 PM

Takeout

Thursday:

8:30 AM - 5:30 PM

Saturday:

8:30 AM - 4:30 PM
Roy's has a long family tradition of cold cuts and Pizzas. Started in 196 we have been the leader in great sandwiches and quality pizza in the area! Order Online From our large menu or come in and see us. Roy would love to say hello. Call us about our catering specials as well.